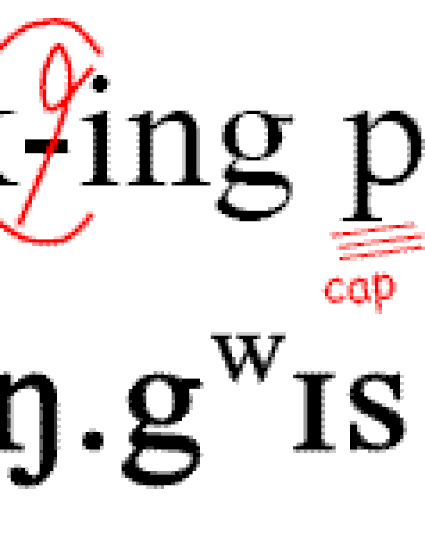 Article
An Account of Wh-Fronting in Aleut
University of Washington Working Papers in Linguistics (1995)
Abstract
One of the most common descriptive difference across languages with respect to the behavior of wh-words is whether they remain in the canonical positions (in situ) at S-structure or not. It's been claimed that some languages have optional wh-movement. The first step in investigating such languages is to determine if the wh-movement is really wh-movement or it it is movement for some other purpose, such as topicalization or clefting. Cheng (1991) claims that wh-movement is only that movement to Spec of CP which serves to type a clause as interrogative. Chomsky's (1993, 1994) Minimalist Program only allows movement motivated by the presence of a strong feature. Thus, there should be no instances of optional movement within a language. Either C carries a strong feature, in which case there is overt movement, or a weak feature, resulting in covert (LF) movement.
Keywords
Aleut language,
Wh-Fronting,
Wh-movement
Citation Information
Kristin Denham. "An Account of Wh-Fronting in Aleut"
University of Washington Working Papers in Linguistics
Vol. 12 (1995) p. 1 - 10
Available at: http://works.bepress.com/kristin-denham/14/