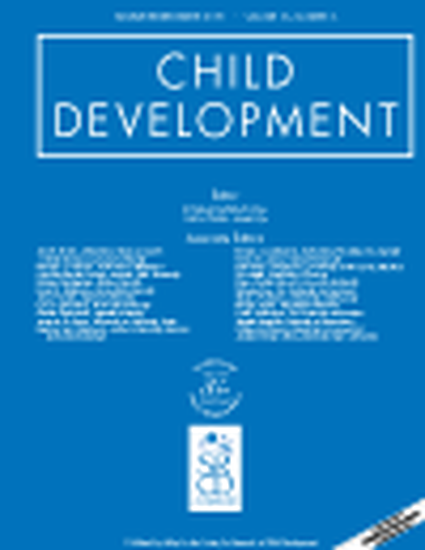 Article
Reducing risk for substance use by economically disadvantaged young men: Positive family environments and pathways to educational attainment
Child Development (2015)
Abstract
Using prospective, longitudinal data spanning 10 years (age = 10–20) from a study of 295 economically disadvantaged males, the current investigation evaluated a developmental model that links early family environment and later educational aspirations, extracurricular activities, and educational attainment to substance use in early adulthood. The results indicate that a positive family environment during adolescence (low family conflict, high family warmth, and effective child management) predicted educational involvements during adolescence that promoted educational attainment during early adulthood. Finally, higher levels of educational attainment were associated with less substance use in early adulthood, even after controlling for adolescent substance use. These findings suggest that positive parenting promotes educational achievements that increase resilience to substance use for economically disadvantaged males.
Citation Information
Monica J Martin, Rand D Conger, Stephanie L Sitnick, Erika Forbes, et al.. "Reducing risk for substance use by economically disadvantaged young men: Positive family environments and pathways to educational attainment"
Child Development
(2015)
Available at: http://works.bepress.com/april_masarik/7/