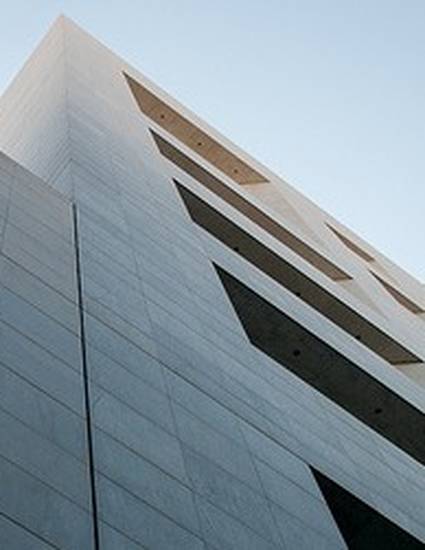 Article
Economic Crisis in Cyprus: Repercussions, Turkey and the Turkish-Cypriots
e-International Relations (2013)
Abstract
AAs a result of the global and 
European (Eurozone) systemic economic crisis
, as well as due to domestic structural problems, human errors, and the direct linkages of the banking sector to the Greek economic and financial crisis, Cyprus has found itself gradually sinking into its own economic depression. This led to months-long negotiations between Cyprus and the Troika (the European Commission, the European Central Bank, and the International Monetary Fund) for the eventual signing of a memorandum of (austerity) measures that would entail a bail-out package. Although the Cypriot parliament has passed a number of bills based on the negotiated memorandum, a final agreement has not yet been reached and the final, completed, form of the memorandum has not yet been signed. To be sure, these rapid economic developments have broad political implications on issues such as the resolution of the Cyprus Problem, the role and views of Turkey, Turkey-European Union (EU) relations, and the views of the Turkish-Cypriot community.
Keywords
Cyprus,
Economic Crisis,
Turkey,
Turkish-Cypriots,
Turkish foreign policy,
European Union,
European crisis
Publication Date
January 3, 2013
Citation Information
Zenonas Tziarras. "Economic Crisis in Cyprus: Repercussions, Turkey and the Turkish-Cypriots"
e-International Relations
(2013)
Available at: http://works.bepress.com/zenonas_tziarras/53/