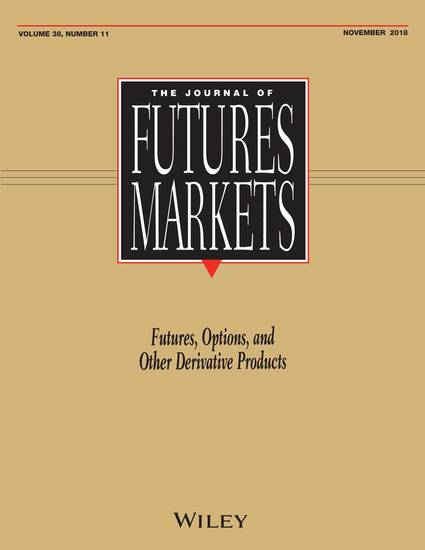 Article
Transaction Costs and Market Quality: Open Outcry versus Electronic Trading
Journal of Futures Markets (2001)
Abstract
On May 10, 1999, the London International Financial Futures and Options Exchange (LIFFE) transferred trading in the Financial Times Stock Exchange (FTSE) 100 Index futures contracts from outcry to LIFFE CONNECT, its electronic trading system. We find lower spreads in the electronic market after the transition. However, the open outcry mechanism has higher market quality (or smaller variance of the pricing error) on the basis of Hasbrouck's (1993) model. Furthermore, employing the Hasbrouck (1991) model, we show that trades in the open outcry market have higher information content. Inventory control considerations also affect the electronic market more than the open outcry market. The overall results suggest that electronic trading should complement, but not replace, open outcry in futures markets.
Citation Information
Yiuman Tse. "Transaction Costs and Market Quality: Open Outcry versus Electronic Trading"
Journal of Futures Markets
Vol. 21 (2001) p. 713 - 735
Available at: http://works.bepress.com/yiuman-tse/78/