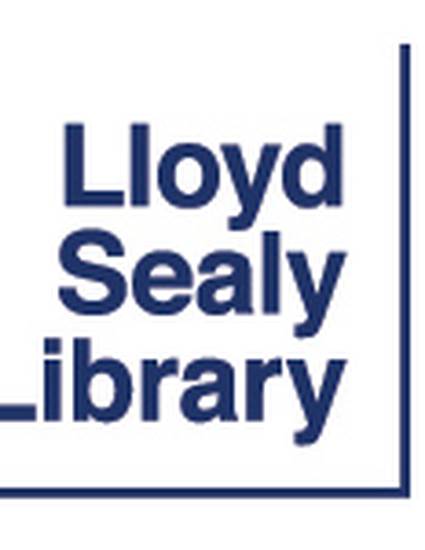 Article
Harmonic oscillators at resonance, perturbed by a non-linear friction force
Acta Mathematica Scientia (2014)
Abstract
This note is an addendum to the results of P. O. Frederickson and A. C. Lazer [J. Differential Equations 5 (1969), 262–270;
MR0234061
], and Lazer [in Proceedings of the Conference on Nonlinear Differential Equations (Coral Gables, FL, 1999), 113–119, Electron. J. Differ. Equ. Conf., 5, Southwest Texas State Univ., San Marcos, TX, 2000;
MR1799049
] on periodic oscillations, with linear part at resonance. We show that a small modification of the argument in [A. C. Lazer, op. cit.] provides a more general result. It turns out that things are different for the corresponding Dirichlet boundary value problem.
Keywords
resonance,
existence of periodic solutions
Publication Date
July, 2014
DOI
https://doi.org/10.1016/S0252-9602(14)60066-7
Citation Information
Philip Korman and Yi Li. "Harmonic oscillators at resonance, perturbed by a non-linear friction force"
Acta Mathematica Scientia
(2014)
Available at: http://works.bepress.com/yi_li/105/