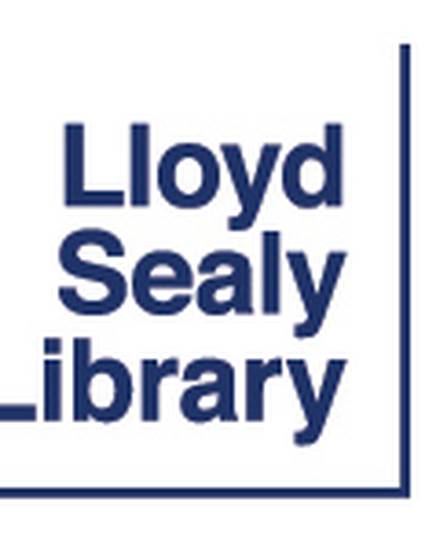 Article
Structure of the positive radial F-solutions of the Matukuma equation
International Journal of Mathematics (2015)
Abstract
Our emphasis in this paper lies on the study of the F-solutions (whose existence begins away from
r=0
) of Matukuma equation. We describe the structure of F-solution of Matukuma equation by the method Yanagida used to investigate the E-solutions and the key of the investigation in this paper is Pohozaev identity. Here, we prove the uniqueness of F-solution with finite total mass, which make the structure of the F-solutions clear. At the end of this paper, we also give a generalization of Matukuma equation which can be settled by the same method.
Keywords
Matukuma equation,
F-solution,
Pohozaev identity
DOI
https://doi-org.ez.lib.jjay.cuny.edu/10.1142/S0129167X15500135
Citation Information
Yuanchen Sha and Yi Li. "Structure of the positive radial F-solutions of the Matukuma equation"
International Journal of Mathematics
(2015)
Available at: http://works.bepress.com/yi_li/103/