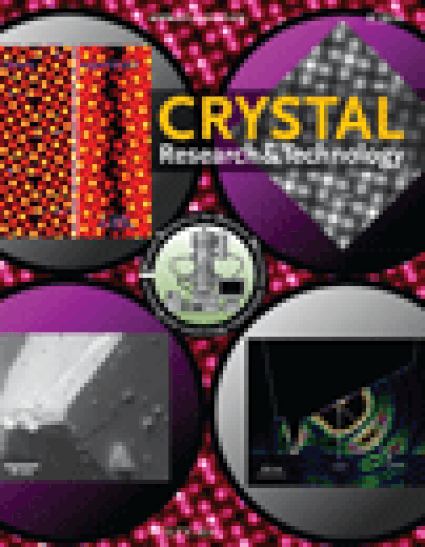 Article
Fe-Cr-MO Based ODS Alloys Via Spark Plasma Sintering: A Combinational Characterization Study by TEM and APT
Crystal Research and Technology
Publication Date
9-1-2014
Abstract
Nanoscale oxides play an important role in oxide dispersion strengthened (ODS) alloys for improved high temperature creep resistance and enhanced radiation damage tolerance. In this study, transmission electron microscopy (TEM) and atom probe tomography (APT) were combined to investigate two novel Fe-16Cr-3Mo (wt.%) based ODS alloys. Spark plasma sintering (SPS) was used to consolidate the ODS alloys from powders that were milled with 0.5 wt.% Y2O3 powder only or with Y2O3 powder and 1 wt.% Ti. TEM characterization revealed that both alloys have a bimodal structure of nanometer-size (∼ 100 – 500 nm) and micron-size grains with nanostructured oxide precipitates formed along and close to grain boundaries with diameters ranging from five to tens of nanometers. APT provides further quantitative analyses of the oxide precipitates, and also reveals Mo segregation at grain boundaries next to oxide precipitates. The alloys with and without Ti are compared based on their microstructures.
Citation Information
Y. Q. Wu, K. N. Allahar, J. Burns, B. Jaques, et al.. "Fe-Cr-MO Based ODS Alloys Via Spark Plasma Sintering: A Combinational Characterization Study by TEM and APT"
Crystal Research and Technology
(2014)
Available at: http://works.bepress.com/yaqiao_wu/11/