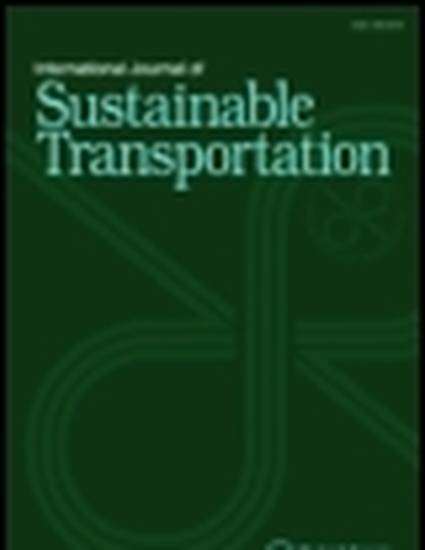 Article
Commute mode diversity and public health: A multivariate analysis of 148 US cities
International Journal of Sustainable Transportation (2017)
Abstract
Urban sprawl has a negative relationship with regional health outcomes, such as high obesity and chronic diseases related to physical inactivity. At the same time, literature has shown that walkable built environments are connected to lower obesity rates and increased physical activity. Less understood is the association of modal diversity with those health outcomes. This research studies a range of public health outcomes to determine their associations with commute mode diversity. Researchers adapted the methodology of urban sociologists Harvey Molotch and Richard Appelbaum to explore twelve different health measures in 148 US counties and their metropolitan statistical areas. The test measure is the percentage of commuters who use some means other than a single-occupant vehicle (SOV). The percentage of such commuters ranges from as low as 11% in Houston County, Alabama to as high as 36% in Honolulu County, Hawaii. Using bivariate and multivariate analyses, we found better health outcomes in counties and metropolitan areas that have fewer workers commuting by SOV. These findings underscore the positive impact of sustainable transportation policies on community health and open up a new direction for public health research and the built environment.
Keywords
Automobile dependency,
modal diversity,
public health,
sustainable urban development
Publication Date
Spring 2017
Citation Information
William W Riggs, Chad P Frederick and J I Gilderbloom. "Commute mode diversity and public health: A multivariate analysis of 148 US cities"
International Journal of Sustainable Transportation
(2017)
Available at: http://works.bepress.com/williamriggs/85/