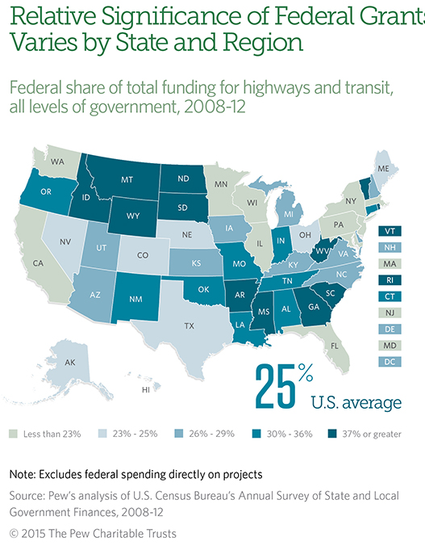 Popular Press
Self-help Transportation Measures and Our Economic Future
Medium (2016)
Abstract
As the United States embarks in its' election process much of the attention is going to national races, but there are dialogues in local communities that are equally important — with the potential to impact individuals on a much more personal level than other ballot items. These are transportation self-help measures. From efforts like 
Measure J in San Luis Obispo County
, California to 
Measure B in Santa Clara County
, California these propositions parallel a national trend of local governments trying to generate funding to "help themselves" support and maintain transportation infrastructure. So why is it important? Put simply they mean sustaining the backbone of transportation infrastructure that make economies work — from roads and bridges to buses and bike lanes.
Keywords
transportation finance,
local funding,
urban planning,
transportation
Publication Date
Fall November 7, 2016
Citation Information
William W Riggs. "Self-help Transportation Measures and Our Economic Future"
Medium
(2016)
Available at: http://works.bepress.com/williamriggs/63/