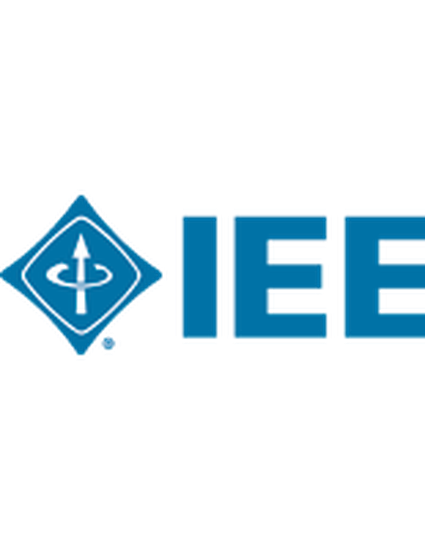 Article
A Cognitive-Map-Based Approach to the Coordination of Distributed Cooperative Agents
IEEE Transactions on Systems, Man and Cybernetics (1992)
Abstract
A partial taxonomy for cognitive maps is provided. The notions of NPN (negative-positive-neural) logic, NPN relations, coupled-type neurons, and coupled-type neural networks are introduced and used as a framework for cognitive map modeling. D-POOL a cognitive-map-based architecture for the coordination of distributed cooperative agents, is presented. D-POOL consists of a collection of distributed nodes. Each node is a cognitive-map-based metalevel system coupled with a local expert/database system (or agent). To solve a problem, a local node first pools cognitive maps from relevant agents in an NPN relation that retains both negative and positive assertions. New cognitive maps are then derived and focuses of attentions are generated. With the focuses, a solution is proposed by the local node and passed to the remote systems. The remote systems respond to the proposal, and D-POOL strives for a cooperative or compromised solution through coherent communication and perspective sharing. The utility of D-POOL is demonstrated using two examples in distributed group decision support.
Keywords
Cognitive map based approach,
Distributed cooperative agents,
NPN relations,
D-POOL
Publication Date
February, 1992
Citation Information
Wen-Ran Zhang, S. S. Chen, Wenhua Wang and R. S. King. "A Cognitive-Map-Based Approach to the Coordination of Distributed Cooperative Agents"
IEEE Transactions on Systems, Man and Cybernetics
Vol. 22 Iss. 1 (1992) p. 103 - 114
Available at: http://works.bepress.com/wen-ran_zhang/18/