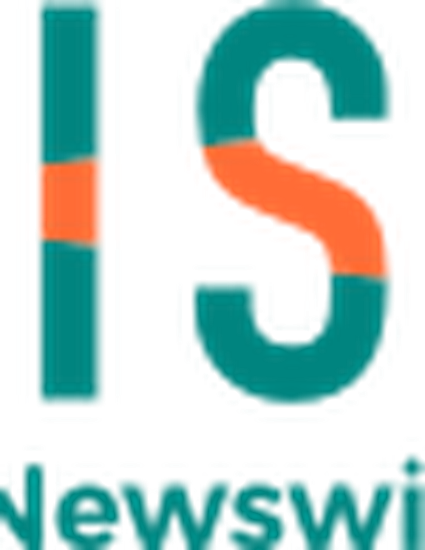 Popular Press
Mollie's Fund and Molloy School of Nursing Promote Digital Skin Cancer Education Badge
Cision PR Newswire (2022)
Abstract
Victoria Siegel, RN, EdD, believes that nurses as leaders in disease prevention and health promotion, can impact this upward trend. A Mollie Biggane Melanoma Foundation Advisory Board member and Professor of Nursing at Molloy, Dr. Siegel has generated a Digital Skin Cancer Education Badge that will be featured in Molloy's curriculum. The skills acquired from this course – skin cancer awareness, assessment and prevention will enhance the nurse's ability to promote and teach healthy living. Dr. Siegel remarked "With this additional education, nurses will be better prepared to assess for and teach the public about skin cancer. This can have a profound effect on morbidity and mortality." Maggie Biggane, co-founder of the MBMF, expressed her enthusiasm for this initiative. "Melanoma and skin cancer prevention is at the heart of our Foundation's mission, and this innovative addition to Molloy's nursing curriculum will prepare nurses to better educate their patients about the necessity of appropriate behaviors for healthy skin. We look forward to connecting with nursing leaders throughout the United States to promote this 3 hour course within their education programs.
Publication Date
February 3, 2022
Citation Information
"Mollie's Fund and Molloy School of Nursing Promote Digital Skin Cancer Education Badge"
Cision PR Newswire
(2022)
Available at: http://works.bepress.com/victoria-siegel/10/