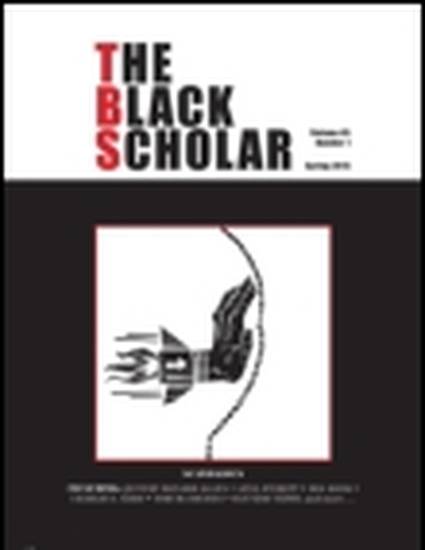 Article
The Question of Revolution in the Twenty-first Century: The Case of Zimbabwe
The Black Scholar: Journal of Black Studies and Research (2015)
Abstract
Over the last decade Zimbabwe has transformed from one of the "success stories" of Africa into one of the continent's "basket cases". Where did the country go wrong? From the perspective of the Left, the acceptance of International Monetary Fund structural adjustments in the early 1990s initiated the country's downward spiral (Moyo, 2001). Conversely, for those on the political Right, the land seizures which began in the late 1990s signaled the beginning of Zimbabwe's precipitous decline (Richardson, 2004). And observers from all sides question the wisdom of Zimbabwe's treasury-draining and ill-fated military intervention in the Congo in 1998. Some voices in this debate do concede that the more volatile period the country has gone through in the last decade is related to the issues that animated the war of national liberation (Kriger 2003).
Keywords
Zimbabwe,
African revolution
Publication Date
April, 2015
DOI
10.1080/00064246.2007.11413375
Citation Information
Vernon D Johnson. "The Question of Revolution in the Twenty-first Century: The Case of Zimbabwe"
The Black Scholar: Journal of Black Studies and Research
Vol. 37 Iss. 1 The Stuggle in Zimbabwe (2015) p. 2 - 11
Available at: http://works.bepress.com/vernon-johnson/9/