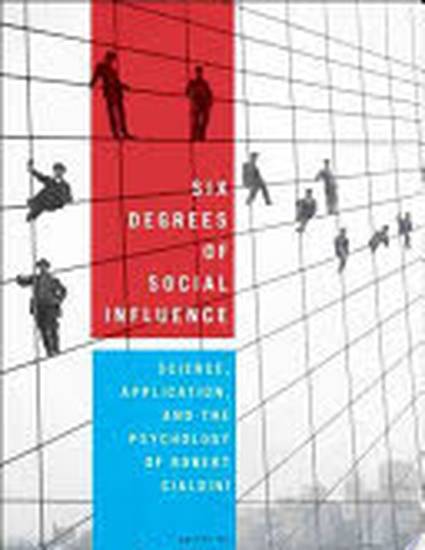 Contribution to Book
Underestimating one's influence in help-seeking.
Six Degrees of Social Influence: Science, application, and the psychology of Robert Cialdini (2012)
Abstract
We have examined the extent to which people are aware of the most basic weapon of influence — making a direct request for help. Given that we regularly ask people for help or are subject to help requests ourselves, we should be fairly accurate in estimating the likelihood that others will say "yes" to a direct request. However, our research tells a different story — one that suggests people are woefully inaccurate when it comes to predicting others' helpfulness. Rather than give people the benefit of the doubt, most of us wrongly assume that others will say "no"in response to our requests (e.g., to buy a box of cookies or to write a letter of recommendation). We describe this systematic bias, highlight its potential utility, and address some of its adverse consequences.
Keywords
help-seeking,
egocentrism,
perspective taking,
prosocial behavior,
social influence
Editor
D. T. Kenrick, N. Goldstein, & S. L. Braver
Citation Information
Francis J Flynn and Vanessa Bohns. "Underestimating one's influence in help-seeking." New York
Six Degrees of Social Influence: Science, application, and the psychology of Robert Cialdini
(2012) p. 14 - 26
Available at: http://works.bepress.com/vanessa-bohns/15/