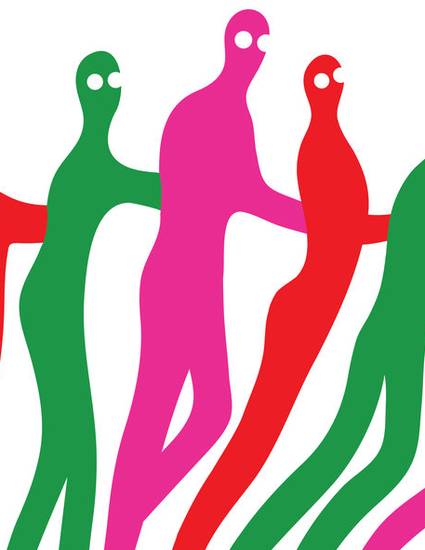 Popular Press
Would you lie for me?
The New York Times (2014)
Abstract
Countless studies have shown that we find it difficult to resist social pressure from peers, friends and colleagues. Our decisions regarding everything from whether to turn the lights off when we leave a room to whether to call in sick to take a day off from work are affected by the actions and opinions of our neighbors and colleagues. But what about those times when we are the ones trying to get someone to act unethically? Do we realize how much power we wield with a simple request, suggestion or dare? New research by my students and me suggests that we don't.
Keywords
unethical behavior,
social influence,
egocentrism,
perspective taking
Citation Information
Vanessa Bohns. "Would you lie for me?"
The New York Times
(2014)
Available at: http://works.bepress.com/vanessa-bohns/11/