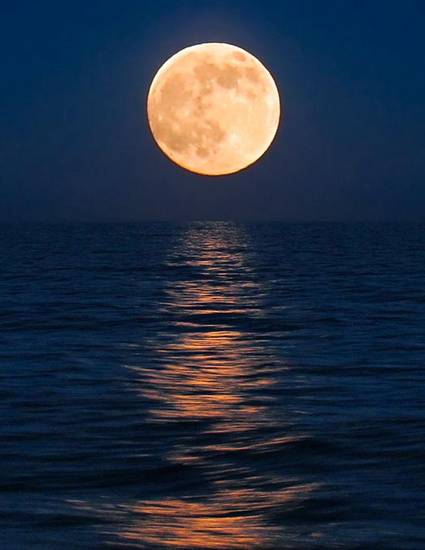 Popular Press
You're Already More Persuasive than You Think
Harvard Business Review (2015)
Abstract
We tend to have a lot of misconceptions about influence — how much of it we have, the best way to wield it. Fortunately, the reality is more encouraging than we imagine. The power of a simple, direct request is much greater than we realize.
Keywords
Social influence,
power,
persuasion,
egocentrism,
social prediction,
leadership
Citation Information
Vanessa Bohns. "You're Already More Persuasive than You Think"
Harvard Business Review
(2015)
Available at: http://works.bepress.com/vanessa-bohns/10/