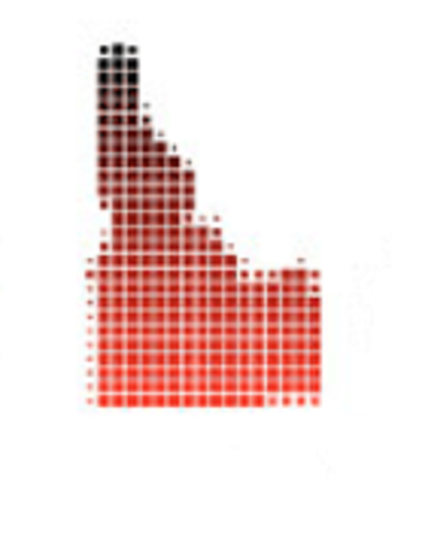 Presentation
Mechanical Properties of Cartilage Tissue Grown within a Three-Dimensional Graphene Foam Scaffold
Idaho Conference on Undergraduate Research
Acknowledgement of Funding Sources
The project described was supported by an Institutional Development Award (IDeA) from the National Institute of General Medical Sciences of the National Institutes of Health under Grant Nos. P20GM103408 and P20GM109095.
Abstract
Carbon nanomaterials, such as carbon nanotubes and graphene, have recently been explored as artificial bioscaffolds due to their exceptional mechanical, electrical, and thermal properties. In particular, three-dimensional graphene foam (3D-GrF) has been speculated to possess the fundamental cues that drive stem cell differentiation and guide cell growth. 3D-GrF creates a biocompatible, biomimetic micro-environment that promotes cell proliferation and differentiation, specifically into osteogenic or chondrogenic cell lines. Here, we report the mechanical properties of tissue grown within the 3D-GrF scaffold using unconfined static and dynamic compression. This work has quantified the tangent compressive modulus, dynamic modulus, percent stress relaxation, and phase shift in tissue grown in a 3D-GrF scaffold in order to provide an evaluation of the feasibility of using graphene bioscaffolds in cartilage repair and regeneration.
Citation Information
Katie M Yocham, Dave Estrada and Trevor Lujan. "Mechanical Properties of Cartilage Tissue Grown within a Three-Dimensional Graphene Foam Scaffold"
Available at: http://works.bepress.com/trevor_lujan/14/