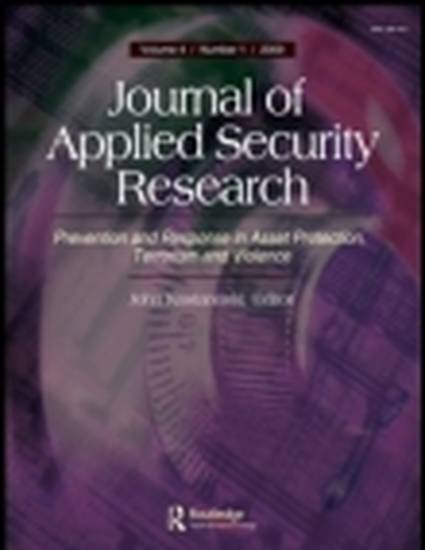 Article
No TitleGroup Dynamics and Religious Terrorism
Journal of Applied Security Research (2016)
Abstract
Religiously motivated terror remains a complex dynamic of cultural values, historical conflict, political influences, and struggles for power and wealth. Each of these components brings with it a unique group dynamic that often overlap one another. Individuals within groups may identify themselves with outside groups that have opposing objectives with one another. As religious faith is the common element in these struggles it is necessary to understand how individuals identify and work within religious groups. Studies into the proliferation of these groups require increased focus on group dynamics and how individuals in these groups shift their allegiances.
Publication Date
Summer June 7, 2016
DOI
http://dx.doi.org/10.1080/19361610.2016.1178016
Citation Information
Thomas Schillinger. "No TitleGroup Dynamics and Religious Terrorism"
Journal of Applied Security Research
(2016)
Available at: http://works.bepress.com/thomas-schillinger2/3/