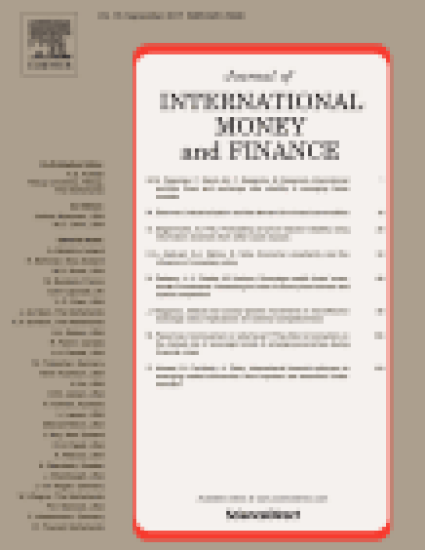 Article
The Effectiveness of the ECB's Unconventional Monetary Policy: Comparative Evidence from Crisis and Non-Crisis Euro-area Countries
Journal of International Money & Finance (2017)
Abstract
During the European financial crisis, the European Central Bank implemented a series of unconventional monetary policy measures. We argue that these programs lowered the bond yield spreads of Euro-area countries. This hypothesis is tested using pooled OLS estimations and two different datasets: monetary policy event dummies and the purchase volumes of the Securities Markets Programme (SMP). Overall, we find significantly negative effects on bond yield spreads for both datasets, leading us to accept the hypothesis. While the OMT reduces the spreads of both crisis and non-crisis countries, LTROs and the lowering of the deposit rate to 0 percent are mainly effective in non-crisis countries. The SMP lowers the spreads of crisis countries, but it has the opposite effect on non-crisis countries. This converse effect is explained by the risk that increasingly accumulates on the ECB's balance sheet through the SMP and that way constitutes a fiscal risk for non-crisis countries. The results are confirmed by pooled OLS estimations that measure directly the effect of unconventional monetary policy on central government debt. 
Keywords
soft budget constraints; bond yield spreads; monetary policy events; Securities Markets Programme; European Central Bank
Citation Information
Jannik Jaeger and Theocharis Grigoriadis. "The Effectiveness of the ECB's Unconventional Monetary Policy: Comparative Evidence from Crisis and Non-Crisis Euro-area Countries"
Journal of International Money & Finance
(2017)
Available at: http://works.bepress.com/thgrigoriadis/22/