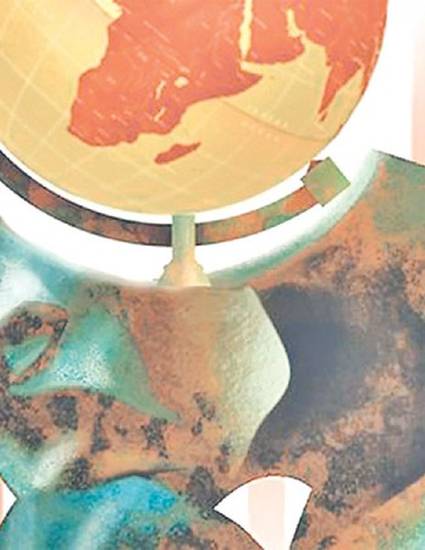 Popular Press
Realising Peace Potential of Constitution
The Kathmandu Post (2017)
Abstract
To realize the promise of the 2015 constitution that ensures federalism, democracy, and republicanism, the Nepali government, civil society, and diverse identity groups must develop a multi-layered understanding of governance and adopt a proactive policy of defensive defense and regional peacemaking. Local elections scheduled in the spring of 2017 will become a crucial step in realizing inclusive governance and development at the grassroots level.
Article found on p. 6 of the print version in PDF format, which can be downloaded.
Online version of the same article available at: http://kathmandupost.ekantipur.com/news/2017-02-20/realising-peace-potential-of-constitution.html
YouTube video of a public seminar on February 4, 2017 at King's College, Kathmandu, which addressed the same subject as the focus of this article, is available at: https://www.youtube.com/watch?v=gcB36ZNRQHU&feature=youtu.be
Keywords
Nepal,
federalism,
democracy,
constitution,
governance,
defense,
India,
China
Publication Date
February 20, 2017
Citation Information
Tatsushi Arai. "Realising Peace Potential of Constitution"
The Kathmandu Post
(2017) p. 6
Available at: http://works.bepress.com/tatsushi_arai/87/