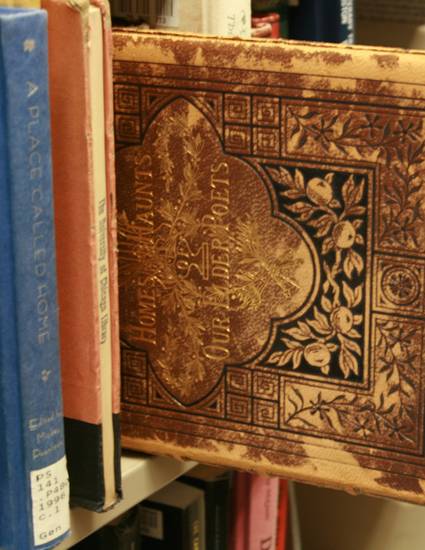 Popular Press
Haunted Libraries of New York
Law Lines (2016)
Abstract
The florescent lights above you begin to flicker. As the lights click on and off in rapid succession,  a deep cold starts to creep in — freezing your breath. Your shoulder blades start to itch . . . you think you're being watched. You call out into the echoing space: "Hello, is anyone there?" But no one responds. Your heart starts to beat faster and faster so you decide to head back towards the main room — to light and warmth.  You pick up your pace but take a wrong turn; you hear a thump followed by a sharp metallic screech. You jump, shaking, sweating, now almost running. You take a right then a left. You must head back, you must escape!  . . . from the library . .
Keywords
Ghosts,
Halloween,
Haunted Libraries,
New York
Publication Date
October 26, 2016
Citation Information
Taryn L. Rucinski. "Haunted Libraries of New York"
Law Lines
(2016)
Available at: http://works.bepress.com/taryn_rucinski/53/