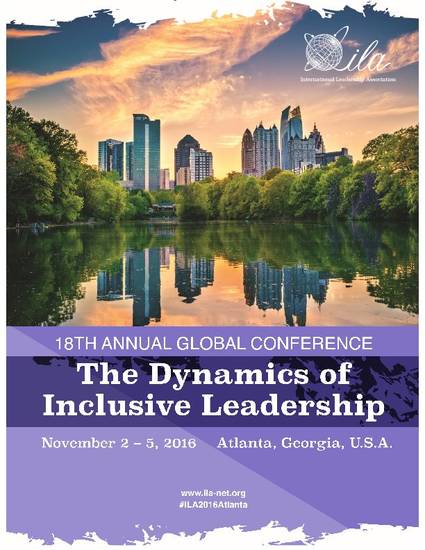 Presentation
Women and Leadership Scholarship: A Scoping Review Project That Tracks Findings of Qualitative Research and Theory
International Leadership Association Annual Conference (2016)
Abstract
Although the concept of meta-analysis is widely understood as a means of synthesizing findings from quantitative research, similar comparisons of qualitative research findings are rare. Presenters will share a multidimensional, multidisciplinary, qualitative scoping review of the literature related to women and leadership that is underway to fill this gap.
Publication Date
November 5, 2016
Location
Atlanta, Georgia, USA
Citation Information
Dahlvig, J., Madsen, S. R., Longman, K., & Storberg-Walker, J. (2016, November 5). Women and leadership scholarship: A scoping review project that tracks findings of qualitative research and theory. International Leadership Association Annual Conference, Atlanta, Georgia, USA.