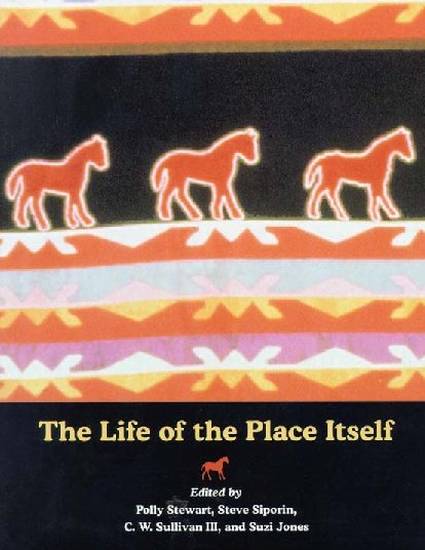 Book
Worldviews and the American West: The Life of the Place Itself
All USU Press Publications
Abstract
A diverse group of writers and scholars follow the lead of noted folklorist Barre Toelken and consider, from the inside, the ways in which varied cultures in the American West understand and express their relations to the world around them. As Barre Toelken puts it in The Dynamics of Folklore, "'Worldview' refers to the manner in which a culture sees and expresses its relation to the world around it." In Worldviews and the American West, seventeen notable authors and scholars, employing diverse approaches and styles, apply Toelken's ideas about worldview to the American West. While the contributors represent a range of voices, methods, and visions, they are integrated through their focus on the theme of worldview in one region. Worldviews and the American West includes essays by Margaret K. Brady, Hal Cannon, Nora Marks Dauenhauer and Richard Dauenhauer, James S. Griffith, Barry Lopez, Robert McCarl, Elliott Oring, Twilo Scofield, Steve Siporin, Kim Stafford, C. W. Sullivan III, Jeannie B. Thomas, George Venn, George B. Wasson, and William A. Wilson. Each of the authors in this collection attempts to get inside one or more of the worldviews of the many cultures that have come to share and interpret the American West. The result is a lively mix of styles and voices as the authors' own worldviews interact with the multiple perspectives of the diverse peoples (and, in Barry Lopez's "The Language of Animals," other species) of the West. This diversity matches the geography of the region they all call home and gives varied life and meaning to its physical and cultural landscape.
Publisher
Utah State University Press
Publication Date
1-1-2000
Citation Information
Stewart, P. (2000). Worldviews and the American West: The life of the place itself. Logan: Utah State University Press.