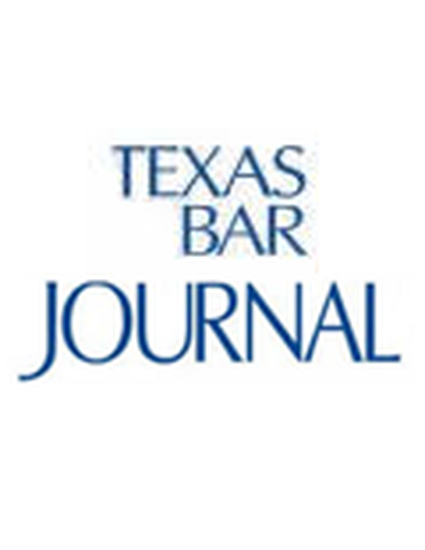 Article
Book Review - Reviewing S. Prakash Sinha, What Is Law? (1989)
Texas Bar Journal
Document Type
Book Review
Abstract
Book Review Extract:
The title of S.P. Sinha's book, What Is Law?, is somewhat deceptive, for the author ambitiously tries to do more than merely define the concept of law in well under 300 pages. After the introductory historical and philosophical overview of his initial chapter, Sinha uses the balance of his book to summarize the major theories of law, including how law arises, how it is applied, and why it is important in society. The work is less of an original attempt by its writer to answer the question posed by the title than it is an effort to seek such an answer by means of surveying- albeit briefly in each instance -the views of the major thinkers in this field.
Citation Information
Stephen R. Alton. "Book Review - Reviewing S. Prakash Sinha, What Is Law? (1989)"
Texas Bar Journal
Vol. 53 (1990) p. 1128 - 1128
Available at: http://works.bepress.com/stephen_alton/13/