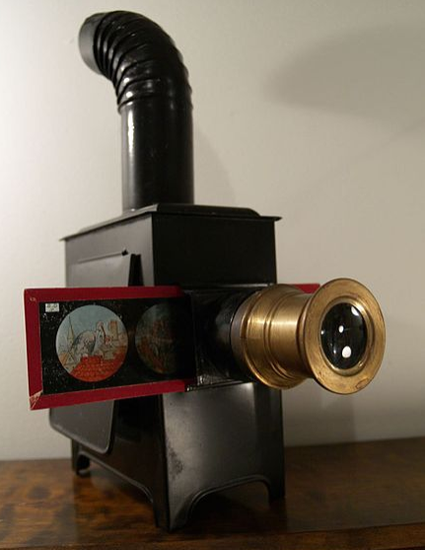 Other
Magic Lanterns, Digital Preservation, and OER
(2018)
Abstract
It's Friday, July 31st, 2018 and welcome to Episode 214 of TechTalk4Teachers, I'm Tom Grissom and I'm Stacey Knight-Davis. Welcome to TechTalk4Teachers the show about teaching and learning with technology
.
In this episode Stacey and I talk about the changing world of digital technologies and some considerations for preserving the massive amounts of digital content being produced everyday. From magic lanterns to modern cloud-based computing we have come a long way, but in terms of longevity the magic lantern may end up the winner.
Publication Date
July 31, 2018
Citation Information
Stacey Knight-Davis and Tom Grissom. "Magic Lanterns, Digital Preservation, and OER" (2018)
Available at: http://works.bepress.com/stacey_knight-davis/71/
Creative Commons license
This work is licensed under a Creative Commons CC_BY-NC-ND International License.