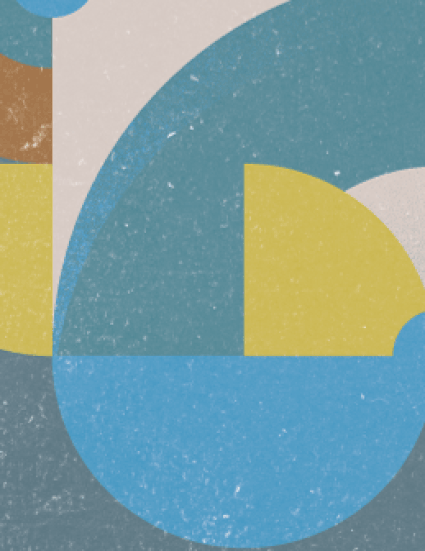 Popular Press
What is working and what is not in higher education technology enhanced learning
Education Technology Solutions (2018)
Abstract
This feature article, in the Special ASCILITE Edition of Education Technology Solutions, presents three lists of seven - Problems for students that can be addressed through technology enhanced learning; Technology enhanced learning solutions that are having impact; and Ways that technology enhanced learning needs to be improved.
Keywords
Education Technology Solutions,
Technology Enhanced Learning,
Higher Education,
Impact,
University,
Student Experience,
Trends
Publication Date
Summer January 19, 2018
Citation Information
Kinash, S. (2017). Commendations & recommendations for technology-enabled higher education. Education Technology Solutions, 81, 42-45.