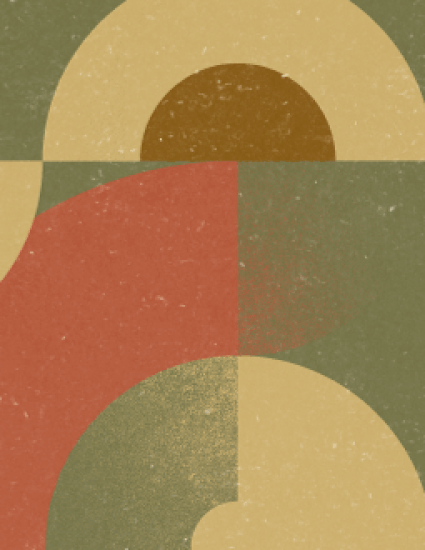 Other
Case studies to enhance online student evaluation: Curtin University – A validated instrument assures quality
Measuring and improving student course engagement and learning success through online student evaluation systems
Date of this Version
11-18-2015
Document Type
Research Report
Abstract
Extract: It is well recognised that the student voice has an important role in quality improvement processes in higher education. Student feedback on their experiences in teaching and learning is captured in evaluation surveys across the higher education sector in Australia. It has long been argued that in order to focus on quality improvement, evaluation surveys should focus on student learning outcomes rather than on teacher inputs. The research literature indicates that the quality of teaching can only be established when the quality of learning and subsequent achievement of learning outcomes is evaluated.
Distribution License
Creative Commons Attribution-Share Alike 4.0
Citation Information
Beatrice Tucker, Vishen Naidu, Madelaine Judd, Shelley Kinash, et al.. "Case studies to enhance online student evaluation: Curtin University – A validated instrument assures quality"
Measuring and improving student course engagement and learning success through online student evaluation systems
(2015) p. 1 - 8
Available at: http://works.bepress.com/shelley_kinash/170/