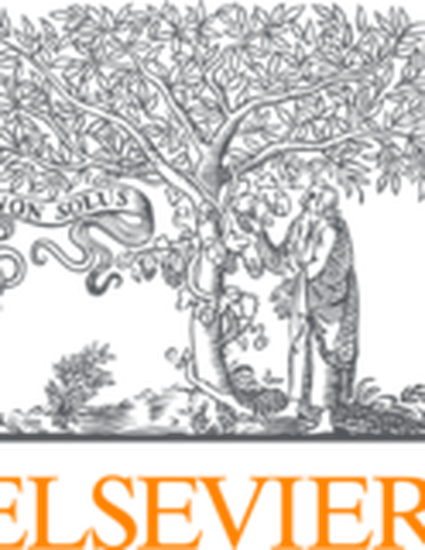 Article
Is corporate social responsibility a value increasing investment? Evidence from antitakeover provisions
Global Finance Journal (2018)
Abstract
This study empirically tests whether corporate social responsibility (CSR) is a value-increasing investment by estimating the effect of antitakeover provisions on CSR. Results indicate that managerial entrenchment measured by the G-index of antitakeover provisions is negatively associated with CSR. However, this negative effect is driven by CSR strengths; G-index has no significant effect on CSR concerns. Overall, this study supports the stakeholder theory of CSR by showing that CSR is a value-increasing strategic investment, as entrenched managers tend to reduce CSR instead of overinvesting in it.
Keywords
CSR; Antitakeover provisions; Managerial entrenchment; Firm value
DOI
https://doi.org/10.1016/j.gfj.2017.08.002
Citation Information
Shahbaz A Sheikh. "Is corporate social responsibility a value increasing investment? Evidence from antitakeover provisions"
Global Finance Journal
Vol. 38 (2018) p. 1 - 12
Available at: http://works.bepress.com/shahbaz_sheikh/15/