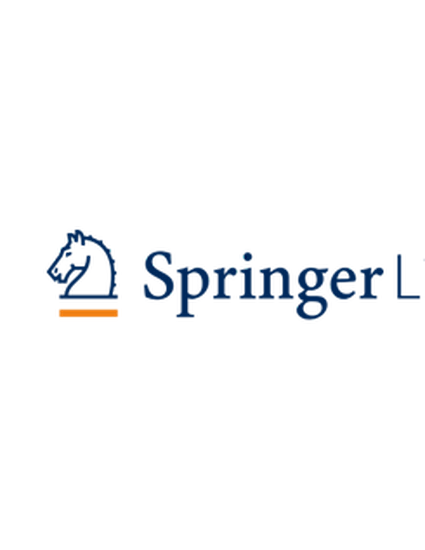 Article
Threat of termination and firm innovation
Annals of Finance (2017)
Abstract
This study investigates how the ex-ante threat of termination affects firm performance in innovation measured by number of patents and citations. Empirical results show that the threat of termination is negatively associated with both measures of firm innovation. This relation however is sensitive to industry structure. The negative effect of the threat of termination on innovation is statistically significant only for high-tech firms. For low-tech firms there is no statistically significant relation between the threat of termination and firm innovation. One plausible explanation is that high-tech firms are inherently risky and have higher rates of project failure. Adding the risk of higher threat of termination makes the manager more risk averse and forces her to avoid investing in value increasing innovations. Managers in low-tech firms don't face such pressures. The policy implication is that high-tech firms should lower threat of termination and increase tolerance for project failure to encourage innovation.
Keywords
Termination Incentives Risk taking Patents Citations Innovation
Publication Date
February, 2017
DOI
10.1007/s10436-016-0290-8
Citation Information
Shahbaz A Sheikh. "Threat of termination and firm innovation"
Annals of Finance
Vol. 13 Iss. 1 (2017) p. 75 - 95
Available at: http://works.bepress.com/shahbaz_sheikh/12/