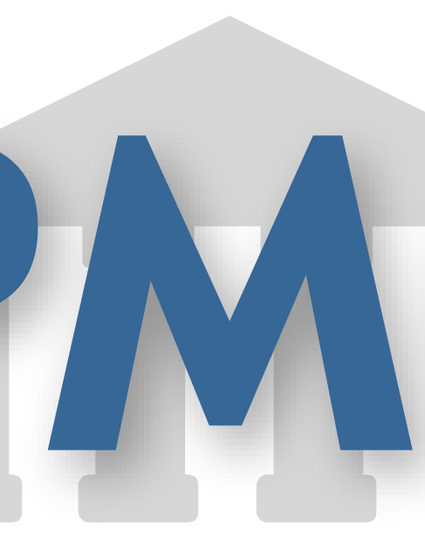 Article
Pain Squad+ smartphone app to support real-time pain treatment for adolescents with cancer: protocol for a randomised controlled trial
BMJ Open (2020)
Abstract
Pain negatively affects the health-related quality of life (HRQL) of adolescents with cancer. The Pain Squad+ smartphone-based application (app), has been developed to provide adolescents with real-time pain self-management support. The app uses a validated pain assessment and personalised pain treatment advice with centralised decision support via a registered nurse to enable real-time pain treatment in all settings. The algorithm informing pain treatment advice is evidence-based and expert-vetted. This trial will longitudinally evaluate the impact of Pain Squad+, with or without the addition of nurse support, on adolescent health and cost outcomes.
Keywords
pediatrics,
cancer,
pain,
symptom treatment,
smartphone app,
supportive care,
protocol,
randomised controlled trial
Citation Information
Lindsay Jibb, Paul C Nathan, Vicky Breakey, Conrad Fernandez, et al.. "Pain Squad+ smartphone app to support real-time pain treatment for adolescents with cancer: protocol for a randomised controlled trial"
BMJ Open
(2020)
Available at: http://works.bepress.com/serina-patel/1/