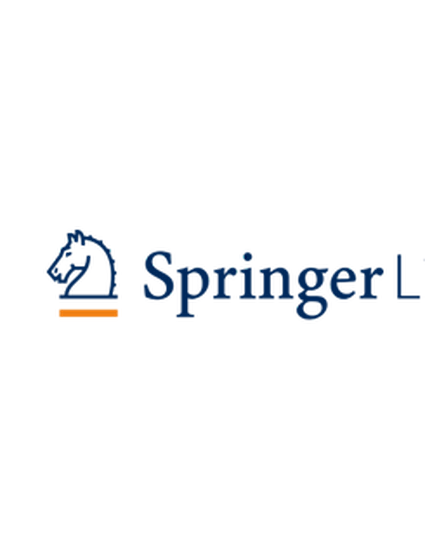 Article
Dynamic Decision-Making: A Cross-Cultural Comparison of U.S. and Peruvian Export Managers
Journal of International Business Studies (2001)
Abstract
Export managers from the U.S. and Peru completed a survey designed to measure cooperative decisions during a sequence of three simulated interactions with business partners. During the initial stage of the relationship the decisions of Peruvian export managers reflect less trust than do those of their U.S. counterparts. During the second stage Peruvian exporters respond differently to weak cheating. Results generally are consistent with cultural differences in attitudes toward in-group v. out-group members. However, the influence of cultural differences gradually erodes in favor of personal characteristics and relationship-specific history, suggesting that cultural differences between business partners decline in importance as they get to know each other.
Publication Date
December 1, 2001
DOI
10.1057/palgrave.jibs.8490998
Citation Information
Marshall, R. S., Boush, D. M. (2001). Dynamic decision-making: A Cross-cultural comparison of U.S. and Peruvian export managers. Journal of International Business Studies, 32, 873-893.