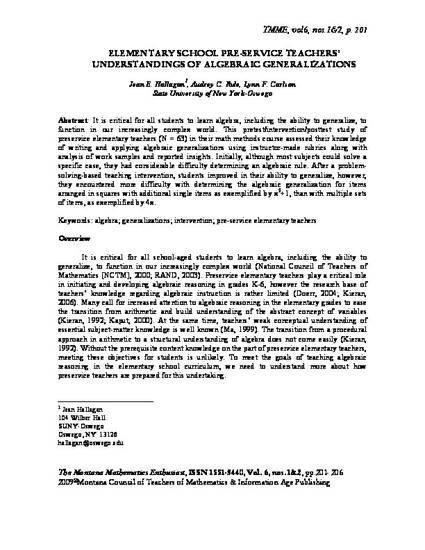 Article
Re-envisioning Social Studies with the Community School Model of Elsie
Social Studies Research and Practice (2014)
Abstract
Given the current marginalization of social studies education in schools, this paper explores the social studies centered community-school model of Elsie Ripley Clapp, who was a significant educator, scholar, and leader within progressive education. A former graduate assistant of John Dewey, Clapp put progressive pedagogical ideology into practice in the 1920s and 1930s through her curriculum development and administrative leadership in rural schools such as: the Ballard School in Kentucky and the Arthurdale Schools in West Virginia. She developed a social studies focused, experiential curriculum rooted in her vision of schools as democratic spaces. First, biographical information about Clapp's life, educational experiences, and commitment to social justice is provided. Second, Clapp's community school model at the Ballard School is explored. The model, which united people across social class and centered on local history, geography, and economics, provides implications for how we might re-envision our current approaches to social studies education.
Keywords
Elsie Ripley Clapp,
Democratic Education,
Civic Engagement,
Community School,
Progressive Education,
Social Education,
Rural Education,
John Dewey
Publication Date
January 1, 2014
Citation Information
Sarah E. Montgomery. "Re-envisioning Social Studies with the Community School Model of Elsie"
Social Studies Research and Practice
(2014)
Available at: http://works.bepress.com/sarah_montgomery/9/