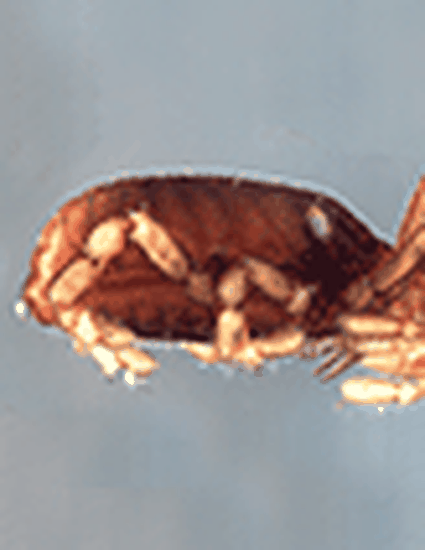 Article
New species of Austropurcellia, cryptic short-range endemic mite harvestmen (Arachnida, Opiliones, Cyphophthalmi) from Australia's Wet Tropics biodiversity hotspot
ZooKeys (2016)
Abstract
The genus Austropurcellia is a lineage of tiny leaf-litter arachnids that inhabit tropical rainforests throughout the eastern coast of Queensland, Australia. The majority of their diversity is found within the Wet Tropics rainforests of northeast Queensland, an area known for its exceptionally high levels of biodiversity and endemism. Studying the biogeographic history of limited-dispersal invertebrates in the Wet Tropics can provide insight into the role of climatic changes such as rainforest contraction in shaping rainforest biodiversity patterns. Here we describe six new species of mite harvestmen from the Wet Tropics rainforests, identified using morphological data, and discuss the biogeography of Austropurcellia with distributions of all known species. With this taxonomic contribution, the majority of the known diversity of the genus has been documented.
Keywords
Queensland,
rainforest,
biogeography,
morphology,
taxonomy
Publication Date
May 4, 2016
DOI
https://doi.org/10.3897/zookeys.586.6774
Citation Information
Katya Jay, Zachary Popkin-Hall, Michelle Coblens, Jill Oberski, et al.. "New species of Austropurcellia, cryptic short-range endemic mite harvestmen (Arachnida, Opiliones, Cyphophthalmi) from Australia's Wet Tropics biodiversity hotspot"
ZooKeys
Vol. 586 (2016) p. 37 - 93 ISSN: 1313-2970
Available at: http://works.bepress.com/sarah_boyer/40/