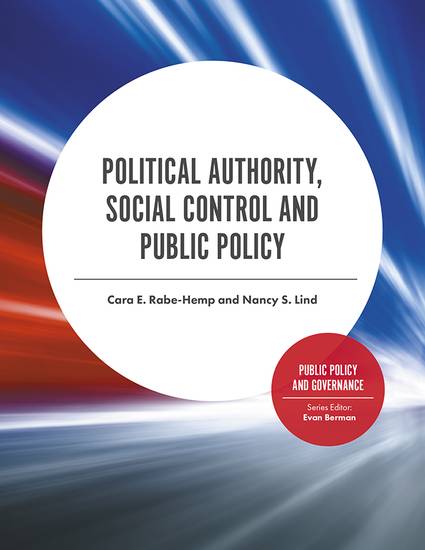 Contribution to Book
The Need to Disrupt Social Control
Political Authority, Social Control and Public Policy (2019)
Abstract
On a different level, the jail in the American south was one of the most feared institutions for African Americans. It was not uncommon for an African American to never return from what would be a night in the "drunk tank" for a white person. Black Americans stayed "in their place" due to the threat of the jail cell. Finally, the chapter details how tyrants use the full weight of state security forces, including the police and the military, to maintain their control. Fear of security forces is routinely encouraged by arrests, torture, and even disappearance (of people) at the hands of the security forces. "The Need to Disrupt Social Control" concludes that in these cases, social control maintains an oppressive order of some kind, thus social control is understood as a potential negative.
Keywords
#Metoo,
Arb Uprisings,
Civil Rights,
Social Justice,
Nonviolent Resistance,
Social Change
Publisher
Emerald Publishing Company
DOI
http://doi:10.1108/S2053-769720190000031016
Citation Information
A. Wahlrab, Sarah Sass and R. E. Sterken. "The Need to Disrupt Social Control"
Political Authority, Social Control and Public Policy
Vol. 31 (2019) p. 245 - 258
Available at: http://works.bepress.com/sarah-sass/1/