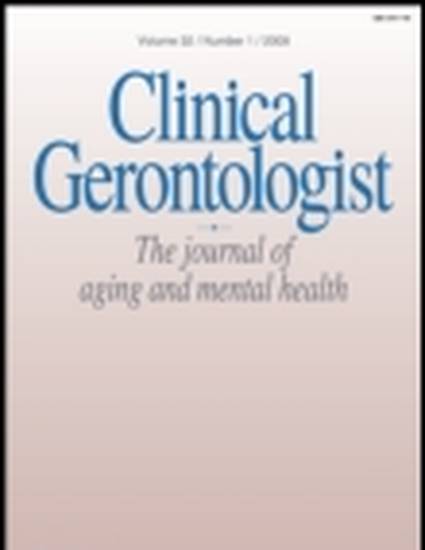 Article
Attitudes toward Community Services Use in Dementia Care among Korean Americans
Clinical Gerontologist (2011)
Abstract
To understand the future demand for community services use in dementia care, this study examined attitudes toward community services use in potential dementia situations among 209 Korean Americans, using a self-administered questionnaire in Korean. Findings revealed that, contrary to expectations about filial/family responsibility in Asian culture, Korean Americans showed favorable attitudes toward using community services in dementia caregiving. Multivariate analysis showed that those who rate their health poorer, and have more social network and greater awareness of community services, are more likely to be favorable toward using community services. The study provides practitioners and providers with an understanding about intentions to utilize services in dementia care and suggests ways to prepare for future service demands in the Korean American community.
Keywords
caregiving,
dementia,
ethnic minority,
Korean Americans,
service utilization
DOI
10.1080/07317115.2011.572536
Citation Information
Sang E. Lee and Banghwa Lee Casado. "Attitudes toward Community Services Use in Dementia Care among Korean Americans"
Clinical Gerontologist
Vol. 34 Iss. 4 (2011) p. 271 - 286 ISSN: 0731-7115
Available at: http://works.bepress.com/sang-lee/9/