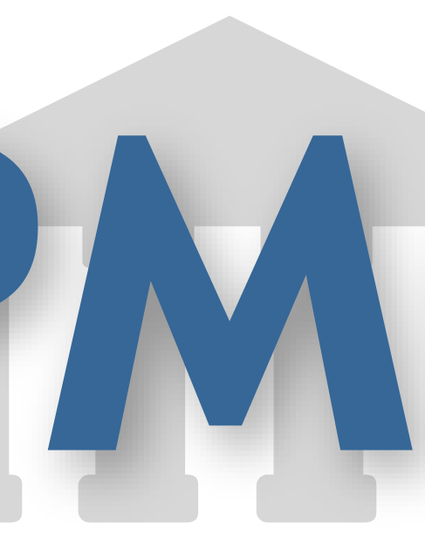 Article
Development of a Core Outcome Set for Studies on Cardiac Disease in Pregnancy (COSCarP): a study protocol
Trials (2020)
Abstract
Background
Clinical studies looking at interventions to optimize pregnancy and long-term outcomes for women with cardiac disease and their babies are inconsistent in their reporting of clinical outcomes, making it difficult to compare results across studies and draw meaningful conclusions. The development of a core outcome set (COS)—a standardized, minimum set of outcomes that must be collected and reported in all studies—is a practical solution to this problem.
Methods/design
We will follow a five-step process in developing a COS for studies on pregnant women with cardiac disease. First, a systematic literature review will identify all reported outcomes (including patient-reported outcomes) and definitions. Second, semi-structured interviews with stakeholders involved in the care of pregnant women with cardiac disease will determine their perspective and add new outcomes that they consider important. Third, an international electronic Delphi survey will narrow outcomes obtained through the first two steps, in an attempt to arrive at a consensus. Fourth, a face-to-face consensus meeting will deliberate to finalize the COS. Finally, measurement tools and definitions for included outcomes will be determined through a series of literature reviews and Delphi surveys.
Discussion
This protocol provides an overview of the steps involved in the development of a COS that must be reported in studies involving pregnant women with cardiac disease, in an attempt to harmonize outcome reporting and ensure the validity of study results that will not only inform clinical practice and future research but also encourage the development of COS in other areas of medicine.
Citation Information
Rohan D'Souza, Chelsea Hall, Mathew Sermer, Samuel Siu, et al.. "Development of a Core Outcome Set for Studies on Cardiac Disease in Pregnancy (COSCarP): a study protocol"
Trials
(2020)
Available at: http://works.bepress.com/samuel-siu/2/