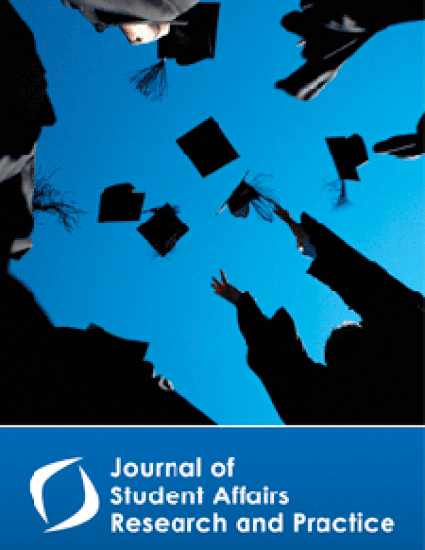 Article
(Re)defining masculinity through peer interactions: Latino men in Texas community colleges
Journal of Student Affairs Research and Practice (2015)
Abstract
This study uses a phenomenological approach to examine how Latino male students at community colleges engage with their male peers. The analysis utilizes a male gender role conflict (MGRC) framework and employs cultural conceptions of masculinity, specifically machismo and caballerismo. Practitioners and researchers might leverage positive aspects of masculinity associated with caballerismo to help men succeed academically, while promoting reflection on and interrogation of aspects of masculinity that might lead to negative educational outcomes.
Citation Information
Saenz, V. B., Mayo, J. R., Miller, R. A., & Rodriguez, S. L. (2015). (Re)defining masculinity through peer interactions: Latino men in Texas community colleges.
Journal of Student Affairs Research and Practice, 52
(2), 164-175.