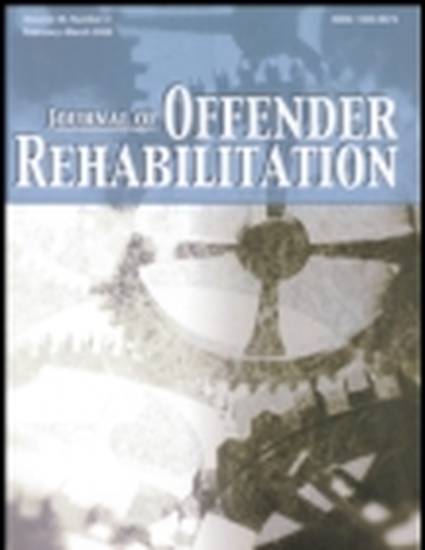 Article
The Importance of Reassessment: How Changes in the LSI-R Risk Score Can Improve the Prediction of Recidivism
Journal of Offender Rehabilitation (2014)
Abstract
The Level of Service Inventory-Revised (LSI-R) is a correctional assessment tool that identifies the individual risk and needs of criminal offenders. The predictive validity of the LSI-R has the support of numerous studies, large samples, and multiple meta-analyses. The dynamic nature of many of the items in the LSI-R suggests that offenders are capable of altering their likelihood for future reoffending. However, despite the hundreds of studies conducted on the LSI-R, there have been only two to investigate whether or not changes in LSI-R score were empirically related to recidivism. The current study attempts to add to this literature by assessing the predictive and dynamic validity of the LSI-R. Furthermore, this study is the first to investigate the relationship between changes in LSI-R domain scores and recidivism. The results support the LSI-R as a valid instrument in predicting recidivism and suggest future research on risk/needs assessments should include examinations of the percentage change in risk scores.
Publication Date
February 28, 2014
DOI
10.1080/10509674.2013.868389
Citation Information
Labrecque, R. M., Smith, P., Lovins, B. & Latessa, E. J. (2014). The importance of reassessment: How changes in the LSI-R risk score can improve the prediction of recidivism. Journal of Offender Rehabilitation, 53(2), 116-128.