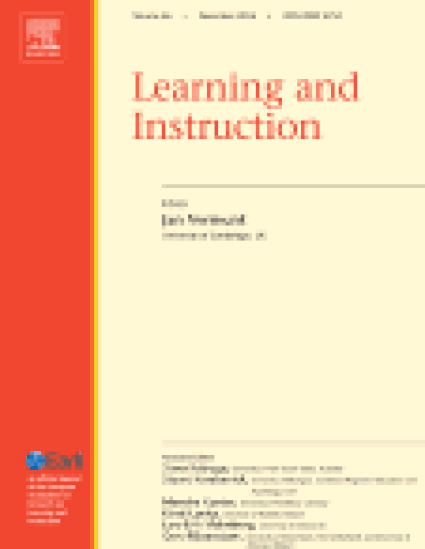 Article
Income differences among grade skippers and non-grade skippers across genders in the Terman sample, 1936–1976
Learning and Instruction (2017)
Abstract
Full-grade acceleration
, also called 
grade skipping
, is a widely supported practice among gifted education experts. Yet, the impacts of grade skipping in adulthood are unclear. Using data from Terman's longitudinal study of gifted children, we examined income differences from 1936 to 1976 between grade skippers and non-grade skippers after controlling for birth year, IQ, home environment, personality, and intellectual, social, and activity interests via propensity score modeling. After also controlling for adult education attainment, men who had skipped a grade earned an average of 3.63%–9.35% more annually than non-grade skipping men. The impact for grade skipping women was much smaller: −2.02%–0.42% annually. These results indicate no association between full-grade acceleration and income for women in this historic dataset, but suggest a slight relationship between the two variables for men (though whether this relationship is causal is unknown). Additionally, income gaps between accelerated and non-accelerated students did not narrow until the subjects were nearing the end of their careers. We discuss these findings in the context of gifted education policy and other research on academic acceleration.
Keywords
grade skipping,
full-grade acceleration,
gifted education,
longitudinal studies,
income
Publication Date
February, 2017
DOI
10.1016/j.learninstruc.2016.10.004
Citation Information
Warne, R. T., & Liu, J. K. (2017). Income differences among grade skippers and non-grade skippers across genders in the Terman sample, 1936-1976. Learning and Instruction, 47, 1-12. doi:10.1016/j.learninstruc.2016.10.004
Creative Commons license
This work is licensed under a Creative Commons CC_BY-NC-SA International License.