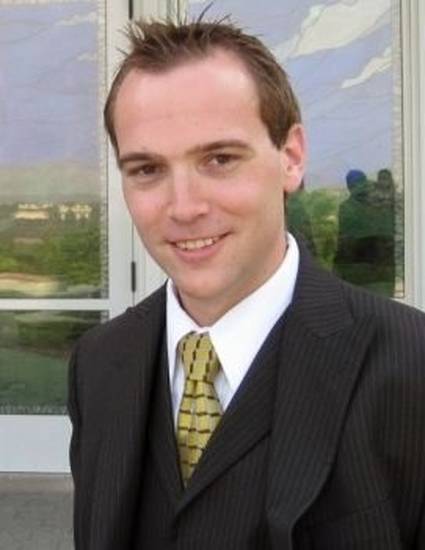 Article
Criticism 2.0: Benefits and challenges of theatre criticism web sites
Critical Stages (2009)
Abstract
In the United States the full-time theatre critic's job has been a casualty of the economic crisis facing American newspapers. Consequentially, in most American cities there are fewer reviews than ever being published, and a dearth of criticism has developed. However, the internet has also fostered the creation of theatre reviewing web sites that are filling this void in criticism. In this article I discuss the creation of these web sites, their reception, and their challenges through the lens of my position as managing editor of one of these sites, Utah Theatre Bloggers Association (UTBA). I also discuss the unresolved issues that face UTBA and other theatre reviewing web sites, including questions of authority, quality, ethics, and identity. Finally, I make recommendations to bloggers, theatre artists, and traditional media writers that should foster high-quality criticism on the internet.
Keywords
arts,
theatre criticism,
blogging
Citation Information
Russell T Warne. "Criticism 2.0: Benefits and challenges of theatre criticism web sites"
Critical Stages
Vol. 9 (2009)
Available at: http://works.bepress.com/rwarne/21/