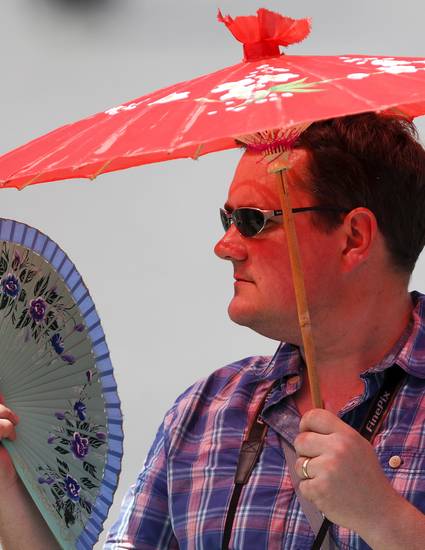 Popular Press
Should Global Warming Deniers be Prosecuted?
Newsweek (2016)
Keywords
climate,
free speech,
global warming
Publication Date
April 24, 2016
Citation Information
Ronald D. Rotunda,
Should Global Warming Deniers Be Prosecuted?
, Newsweek (Apr. 24, 2016, 8:01AM), http://www.newsweek.com/marketplace-ideas-decide-true-false-449874. Originally posted at: Ronald D. Rotunda,
Chilling Scientific Inquiry
, Verdict (Apr. 19, 2016), https://verdict.justia.com/2016/04/19/chilling-scientific-inquiry.