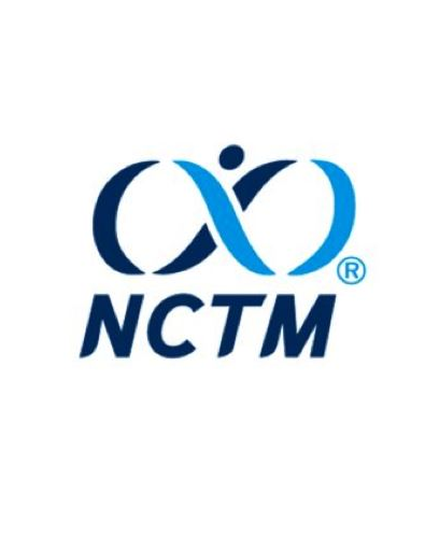 Article
Iteration: Unit Fraction Knowledge and the French Fry Tasks
STEM Faculty Publications
Publication Date
10-1-2015
Abstract
Using these tasks can help nurture children's multiplicative notions of unit fractions beyond part-whole understanding. Often, students who solve fraction tasks respond in ways that indicate inadequate conceptual grounding of unit fractions. Consider, for example, a student, Lia (all names are pseudonyms), who examined a long, rectangular piece of paper she had folded in the middle into two equal parts (halves).
Citation Information
Tzur, R., & Hunt, J. H. (2015). Iteration: unit fraction knowledge and the French fry task. Teaching Children Mathematics, 22(3), 148-157.