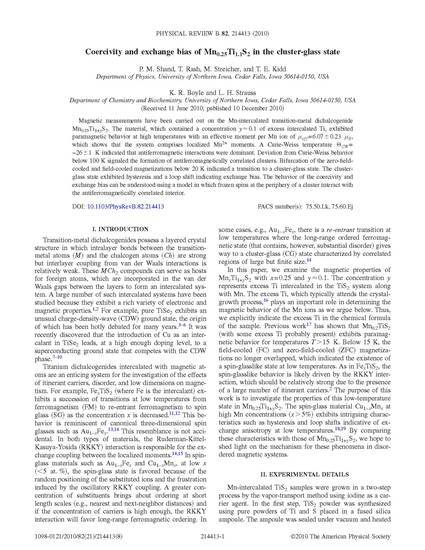 Article
A content analysis of the World Leisure Journal: 1958–2012
World Leisure Journal (2014)
Abstract
The 
World Leisure Journal
 (2000–present) and its predecessor publication know as 
IRA Bulletin
 (1958–1972), 
WLRA Bulletin
 (1972–1980) and the 
WLRA Journal
 (1981–2000) have served as the major conduit for disseminating information regarding the activities of the World Leisure Organization (WLO) as well as advancing the body of knowledge in recreation and leisure studies and services. As Edginton has offered "over time, WLO has consistently offered its membership a publication highlighting the activities of the organization as well as, in recent year, advancing research and scholarly findings." The purpose of this study was to conduct a historical content analysis of the 
World Leisure Journal
 and its predecessors from 1958 to 2012. Several areas were explored including: (1) core/primary themes as reflected in title, abstracts and keywords; (2) methodology of only research-based articles; (3) geographic distribution of authors; (4) gender of authors; and (5) affiliation of authors. The findings reveal that the geographic distribution of authors finds 44% are North Americans; 27% are European; 14% are drawn from Australia/Oceania; 8% from Asia; 3% from Africa; 2% from South America; and 2% from Middle East. When viewing authorship by gender, 70% of the authors were male and 30% were female. Slight more than 35% of the articles author(s) affiliation were with non-governmental organizations, followed by 24.2% from universities, colleges, or research institutions and 21.5% from the 
World Leisure and Recreation Journal
/
World Leisure Journal
. A keyword analysis finds that the greatest percentage of articles emphasize a regional focus, followed by papers which focus on lifespan/age groups, leisure terms, leisure values/outcomes, culture/diversity, leisure management/programming and health/wellness. When viewing research methodologies employed 62.50% were identified as quantitative, 31.2% were identified as being qualitative, and 6.2% could be described as mixed method studies. The most prevalent research method utilized was survey research. The majority of articles published following the transition of the journal to a more research-focused one is that the majority of articles can be categorized as research/theoretical, followed by ones offering commentary, professional practice, conceptual frameworks, book reviews, philosophical and other
Keywords
leisure,
content analysis,
World Leisure Journal,
IRA Bulletin,
WLRA Bulletin,
WLRA Journal
Publication Date
July 29, 2014
DOI
10.1080/16078055.2014.939340
Citation Information
Rodney B. Dieser and Christopher R. Edington. "A content analysis of the World Leisure Journal: 1958–2012"
World Leisure Journal
Vol. 56 Iss. 3 (2014) p. 185 - 203 ISSN: 2333-4509
Available at: http://works.bepress.com/rodney-dieser/7/