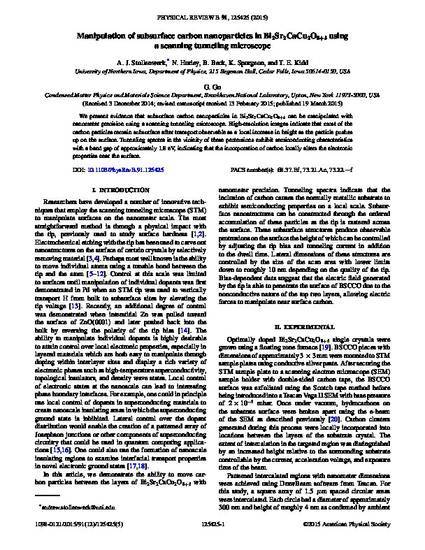 Article
Unmasking invisible ideologies: A commentary on Rojek's "Leisure and emotional intelligence"
World leisure journal (2010)
Abstract
Drawing from the work of Hochschild (1983), Rojek advances the notion that emo- tional intelligence is the labour devoted to achieving competence relevant to habitus (Bourdieu, 1984) - which refers to frames of knowledge, mores of communication, and modes of inter-personal behaviour learned through socialisation (normative codes of conduct). Rojek then connects emotional intelligence and habitus to Foucault's (1975, 1980) concept of power. It is on Foucault's concept of power that we want to focus our response because, by understanding power, professionals in leisure can then learn to un- mask the invisible ideologies that all people are situated within, through a variety of strategies such as conducting an action analysis (see Dieser, 2008; Rojek, 2005) or geological research (see Dieser, 2005; Scheurich & McKenzie, 2008).
Publication Date
January 1, 2010
DOI
10.1080/04419057.2010.9674649
Citation Information
Christopher R. Edginton and Rodney B. Dieser. "Unmasking invisible ideologies: A commentary on Rojek's "Leisure and emotional intelligence""
World leisure journal
Vol. 52 Iss. 4 (2010) p. 261 - 264
Available at: http://works.bepress.com/rodney-dieser/64/