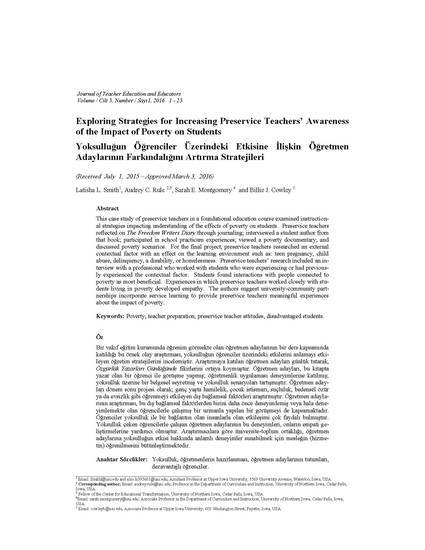 Article
Seeking alternatives in therapeutic recreation/recreation therapy: a social/recreation community model
Leisure\/loisir (2017)
Abstract
Controversy concerning the medical model within the therapeutic recreation (TR) community has a long history. Authors have contested the legitimacy of the medical model in TR, arguing that a social model is more suitable. In keeping with the recent call to continue conversations about re-imagining TR, the purpose of this article was to identify and describe a theoretical framework for changing the environment through recreation relationships instead of rehabilitating the person. The construction of TR's history cannot be understood solely based on the medical model. Another history arose from a heritage social concern, later correlating with the disability rights movement. We further explored the theoretical and research evidence for a 'contra-therapy' understanding of TR. Belongingness was identified as a concept that articulated well with the alternative view of TR based largely on the social model. Lastly, the implications of adopting a social/recreation community model are reviewed.
Keywords
Belonging,
medical model,
social model,
therapeutic recreation
Publication Date
November 29, 2017
DOI
10.1080/14927713.2017.1403860
Citation Information
Kenneth E. Mobily and Rodney B. Dieser. "Seeking alternatives in therapeutic recreation/recreation therapy: a social/recreation community model"
Leisure\/loisir
(2017) p. 1 - 23
Available at: http://works.bepress.com/rodney-dieser/57/