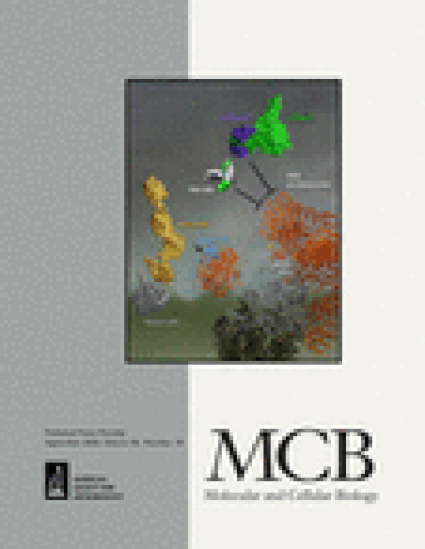 Article
Janus Kinase Mutations in Mice Lacking PU.1 and Spi-B Drive B Cell Leukemia through Reactive Oxygen Species-Induced DNA Damage
Molecular and Cellular Biology (2020)
Abstract
Precursor B cell acute lymphoblastic leukemia (B-ALL) is caused by genetic lesions in developing B cells that function as drivers for the accumulation of additional mutations in an evolutionary selection process. We investigated secondary drivers of leukemogenesis in a mouse model of B-ALL driven by PU.1/Spi-B deletion (Mb1-CreΔPB). Whole-exome-sequencing analysis revealed recurrent mutations in 
Jak3
 (encoding Janus kinase 3), 
Jak1
, and 
Ikzf3
 (encoding Aiolos). Mutations with a high variant-allele frequency (VAF) were dominated by C→T transition mutations that were compatible with activation-induced cytidine deaminase, whereas the majority of mutations, with a low VAF, were dominated by C→A transversions associated with 8-oxoguanine DNA damage caused by reactive oxygen species (ROS). The Janus kinase (JAK) inhibitor ruxolitinib delayed leukemia onset, reduced ROS and ROS-induced gene expression signatures, and altered ROS-induced mutational signatures. These results reveal that JAK mutations can alter the course of leukemia clonal evolution through ROS-induced DNA damage.
Citation Information
Michelle Lim, Carolina Batista, Bruno de Oliveira, Rachel Creighton, et al.. "Janus Kinase Mutations in Mice Lacking PU.1 and Spi-B Drive B Cell Leukemia through Reactive Oxygen Species-Induced DNA Damage"
Molecular and Cellular Biology
(2020)
Available at: http://works.bepress.com/rodney-dekoter/4/