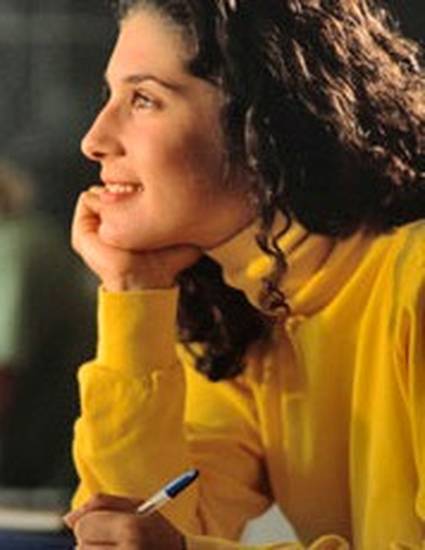 Article
The sound of silence: The value of quiet contemplation in the classroom
Faculty Focus (2014)
Abstract
Suggestions on how to best engage students during in-class discussions.
Keywords
scholarship of teaching and learning
Publication Date
Spring April 21, 2014
Citation Information
Dailey, R. (2014, April 21). The sound of silence: The value of quiet contemplation in the classroom. Faculty Focus. Retrieved from http://www.facultyfocus.com/articles/teaching-and-learning/sound-silence-value-quiet-contemplation-classroom/
Creative Commons license
This work is licensed under a Creative Commons CC_BY International License.