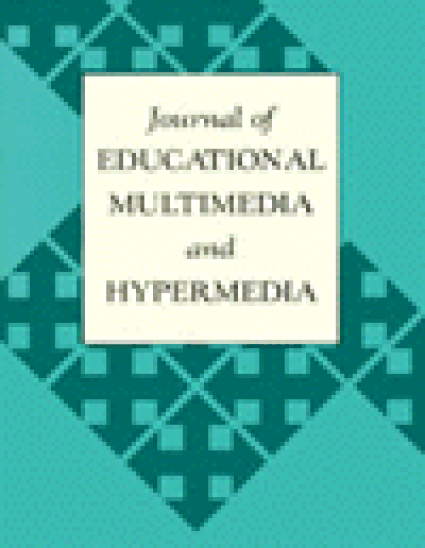 Article
Integrating Augmented Reality in Higher Education: A Multidisciplinary Study of Student Perceptions
Journal of Educational Multimedia and Hypermedia (2015)
Abstract
Augmented reality (AR) is an emerging technology that blends physical objects with virtual reality. Through the integration of digital and print media, a gap between the "on and offline" worlds are merged, radically shifting student-computer interaction in the classroom. This research examined the results of a multiple case study on the use of the AR platform Aurasma in the higher education classroom with 145 students from three disciplines (education, human resource development, and marketing) who participated in the study. Research methods included data collection of pre-experience and post-experience student surveys regarding students' experiences using the platform Aurasma for enhancing learning. Findings included primarily positive student attitudes regarding the usability of AR in the classroom setting and insights into how the Aurasma platform facilitated inquiry and understanding of course concepts. Recommendations for future classroom use are given.
Keywords
Early Childhood Education,
Elementary Education,
Human Computer Interaction,
Physical Environments,
Virtual Environments
Publication Date
July, 2015
Citation Information
Delello, J. A., McWhorter, R. R., & Camp, K. M. (2015). Integrating Augmented Reality in Higher Education: A Multidisciplinary Study of Student Perceptions. Journal of Educational Multimedia and Hypermedia., 24(3), 209–233.