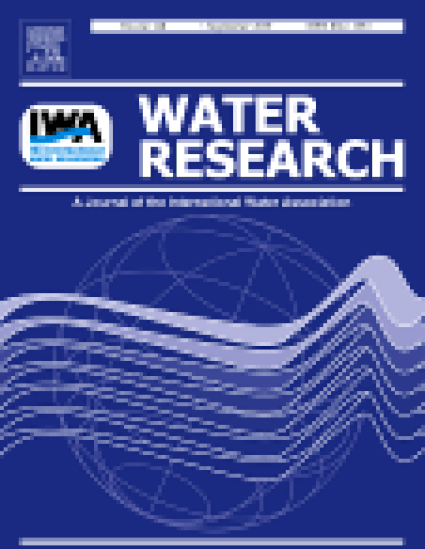 Article
Biological monitoring: Part IIA—receiving system functional methods, relationships and indices☆
Water Research (1982)
Abstract
In this review, a range of approaches to biomonitoring has been discussed. Our recommendation is that a holistic approach will most accurately reflect the integrity of biological systems. This holistic evaluation should incorporate three aspects. First, such an approach should include the measurements of both biotic and abiotic structural and functional parameters. To accomplish this, we need to develop and improve functional testing methodologies with emphasis on distinguishing natural environmental variability from community or ecosystem response to stress. Second, testing strategies should include community and higher level biomonitoring tests. Finally, comparison studies between microcosms and field systems must be carried out.
Initial expense for such a testing approach will be very high. As the data base is expanded, however, it may become possible to reduce the number of necessary tests to those few that consistently distinguish community stress effects. Currently such a reduction is being made on the basis of assumptions and theoretical arguments, rather than on the basis of accumulated scientific data. Therefore, the accuracy of such tests now in use in measuring ecosystem stress response can be questioned.
Finally, the major advantage in conducting simultaneous field and microcosm comparison tests may go well beyond the establishment of a set of best tests for ecosystem stress response. A high correlation between microcosm and field responses would allow effluent hazard evaluations to be made with the least amount of risk.
Publication Date
January 1, 1982
DOI
10.1016/0043-1354(82)90102-6
Citation Information
Robin A. Matthews, Arthur L. Buikema, John Cairns and J.H. Rodgers. "Biological monitoring: Part IIA—receiving system functional methods, relationships and indices☆"
Water Research
Vol. 16 Iss. 2 (1982) p. 129 - 139
Available at: http://works.bepress.com/robin_matthews/29/