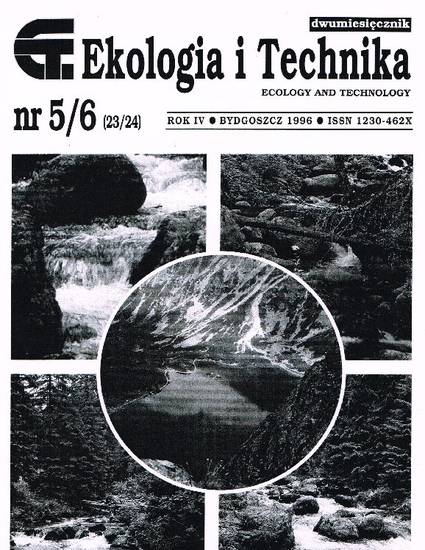 Article
Emisja zanieczyszczeń ze spalania odpadów przemysłowych w piecu obrotowym
Ekologia i Technika (1996)
Abstract
The paper presents the results of measurements of the concentration of selected pollutants in the flue gases from the incineration of industrial wastes in a full-scale rotary kiln. The study included three waste mixtures introduced into the kiln: 1) coal tar waste (tar origin of coke); 1) waste paints, varnish and lubricant; 3) resin and rubber waste. The article also assesses the effectiveness of the existing wet flue gas cleaning system (alkaline scrubber) and specifies minimum exhaust gas purifying performance guarantees compliance with European emission standards for waste incineration.
English title: Pollutant emissions from incineration of industrial waste in a rotary kiln.
Keywords
industrial waste,
waste incineration,
full-scale incinerator,
rotary kiln,
flue gas constituents,
air pollution control devices,
wet scruber,
air pollutants,
stack emissions,
emission factors
Publication Date
December, 1996
Citation Information
Robert Oleniacz, Marian Mazur and Marek Bogacki. "Emisja zanieczyszczeń ze spalania odpadów przemysłowych w piecu obrotowym"
Ekologia i Technika
Iss. 5/6 (23/24) (1996)
Available at: http://works.bepress.com/robert_oleniacz/31/