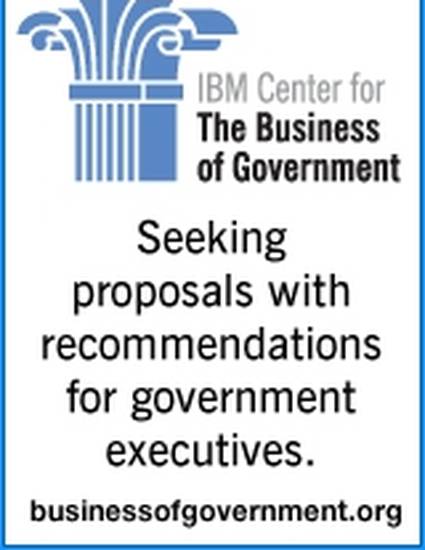 Presentation
The Business of Nonprofits: A Look at Child Welfare Agencies
Paper presented at the 2012 Association for Public Policy & Analysis Management (2012)
Abstract
The forces of marketization and governmentalization are shaping the management and behavior of nonprofit and voluntary organizations; and yet, little empirical research has been conducted regarding how and the extent to which these forces are actually changing the management of nonprofit organizations, or, more specifically, whether the distinctive ethos of the nonprofit sector is being lost. This paper explores how different funding mechanisms, influence of a business mindset, government control, and identification with nonprofit values and purposes affects whether nonprofit organizations adopt business management practices. The paper collected and analyzed survey data from 184 child welfare nonprofit administrators to assess the extent to which nonprofit managers are being affected by these outside forces. Evidence is found that the influence of the business community is persuading managers to implement business strategies while government control and funding have less predictive power on management practices. Surprisingly, a nonprofit mindset – or nonprofitness – has no effect on the likelihood of using business-based management strategies.
Keywords
Nonprofit,
Child Welfare Agencies,
Marketization,
Govermentalization
Publication Date
November, 2012
Citation Information
Robbie Waters Robichau. "The Business of Nonprofits: A Look at Child Welfare Agencies"
Paper presented at the 2012 Association for Public Policy & Analysis Management
(2012)
source:https://appam.confex.com/appam/2012/webprogram/Paper3349.html
Available at: http://works.bepress.com/robbie-robichau/14/